---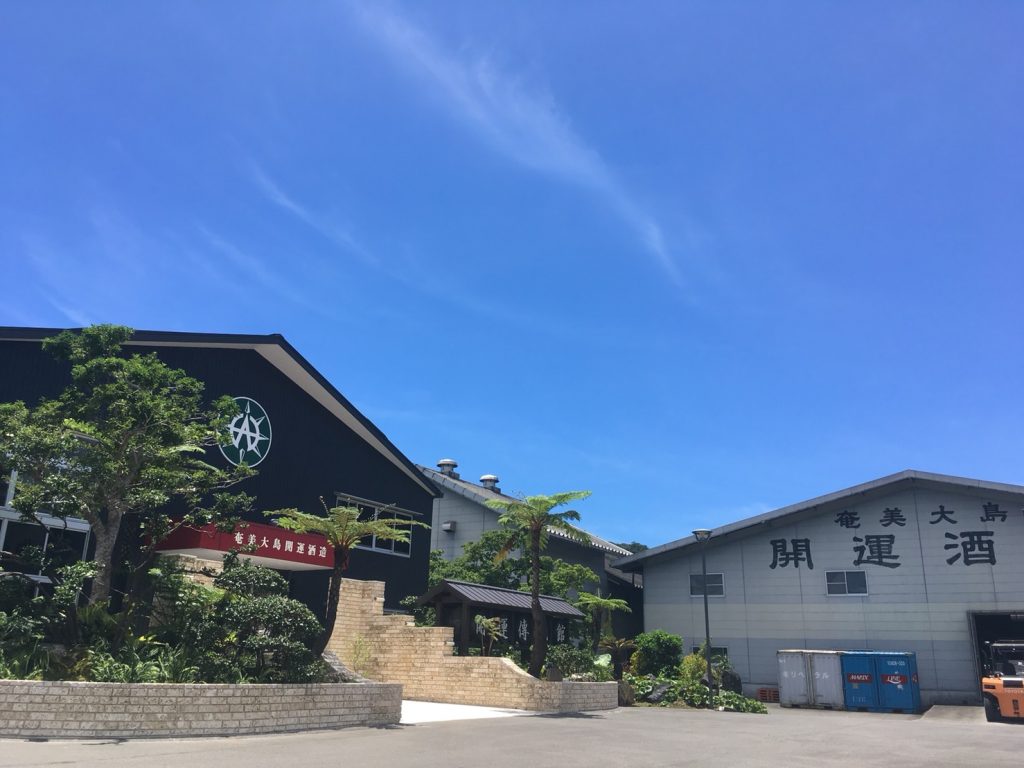 Oshima Kaiun Shuzo is located on Oshima Island, which is part of the Amami Archipelago. It rests just north of Okinawa, and far south of Japan's four main islands. To say it is a tropical paradise is an understatement. Beautiful, pristine beaches with arching palms marking the coastline. Dramatic mountains jut from the coast creating a dramatic landscape. The island group is far from any mainland, only adding to its secluded beauty.
Here, Oshima Kaiun Shuzo was founded. In 1998, at the foot of the sacred Mt. Yuwan, its founder aimed to create a sustainable business that could provide work and sustenance for the local residents – a population that was facing depopulation as the younger generations moved to the main islands for opportunity. The distillery specializes in brown sugar shochu, epitomized in its flagship shochu 'Lento'. Sacred water from Mt. Yuwan and island-grown sugar cane combine to create this special spirit.
Lento is sought after all over Japan, and Oshima Kaiun Shuzo makes sure that a healthy portion of their product never leave the Amami Islands so their community can enjoy it as well. Recently it has expanded its export market to share the secret of Lento with the world…even in small quantities. It is truly a rare treat to have access to this boutique shochu, produced in such a remote and beautiful locale.
Sell Sheet
Kokuko Lento Shochu